Supercharging your SEO is like fueling a rocket to success; it propels your business's online visibility and drives customers to your doorstep in the ever-expanding digital universe." - Anonymous
Introduction:
In today's digital era, businesses are constantly seeking ways to improve their online visibility and attract more customers. One of the most effective ways to achieve this goal is by leveraging Search Engine Optimization (SEO) strategies. However, managing and updating information for thousands of locations across multiple platforms can be a daunting task. This article will guide you through the process of supercharging your SEO by employing a single dashboard to manage, update, and track information for all your locations, ensuring your business is found everywhere customers search - including Google, Facebook, Maps, Alexa, and beyond.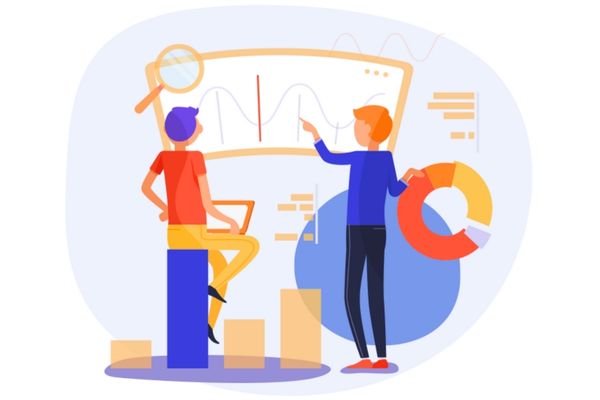 Supercharge Your SEO: A Guide to Managing, Updating, and Tracking Business Listings Across Multiple Platforms👊
Choose the Right Dashboard Platform
Selecting the right dashboard platform is crucial for successfully managing your business listings across multiple channels. Look for a platform that offers integration with various online directories, social media platforms, and search engines. Additionally, the dashboard should be user-friendly, customizable, and offer robust analytics tools to track your SEO performance.
Consolidate and Update Your Business Listings
Consolidating your business listings under a single dashboard will enable you to maintain accurate and consistent information across all platforms. Make sure to update your business name, address, phone number, website, and other essential details on each platform. Consistent information not only improves your search engine rankings but also ensures a seamless customer experience.
Optimize Your Business Listings
To supercharge your SEO, it is essential to optimize your business listings with relevant keywords, categories, and engaging content. Implement the following strategies to improve your listings' search engine visibility:
Research and use high-traffic keywords relevant to your industry

Incorporate location-specific keywords for local SEO

Write engaging and informative descriptions, highlighting your unique selling points

Add quality images and videos to showcase your business

Encourage customers to leave reviews and ratings, as they contribute to your online reputation and search engine rankings
Monitor and Respond to Reviews
Reviews play a crucial role in shaping your online reputation, influencing customer decisions, and affecting your SEO rankings. Monitor and respond to reviews promptly, acknowledging both positive and negative feedback. Engaging with your customers demonstrates your commitment to customer satisfaction and helps build trust.
Utilize Local SEO Strategies
Optimizing your business listings for local search is vital in driving traffic to your physical locations. Incorporate the following local SEO strategies to boost your visibility:
Use structured data markup, also known as schema markup, to provide search engines with additional information about your business

Create and optimize your Google My Business listing, ensuring accurate and up-to-date information

Build local citations by adding your business to relevant local directories and review sites

Encourage customers to use location-specific keywords when leaving reviews
Analyze and Track Your SEO Performance
Regularly tracking and analyzing your SEO performance will help you identify areas for improvement and measure the effectiveness of your strategies. Monitor key performance indicators (KPIs) such as organic search traffic, keyword rankings, and local search visibility. Utilize the analytics tools provided by your dashboard platform to gain valuable insights and make data-driven decisions.
Conclusion:
Supercharging your SEO is not only about managing and updating information for thousands of locations across multiple platforms but also optimizing your listings and implementing effective strategies. By utilizing a single dashboard, you can streamline the process, ensuring that your business is found everywhere customers search - on Google, Facebook, Maps, Alexa, and beyond. With consistent and accurate information, engaging content, and a focus on local SEO, your business will enjoy improved online visibility and attract more customers.
Are You Ready to supercharge your SEO? Manage, update, and track info for thousands of locations with the ease of a single dashboard, and be found everywhere your customers search — Google, Facebook, Maps, Alexa, and beyond? Click here to learn more.